CUSTOM CLOTHING FOR THE MODERN GENTLEMAN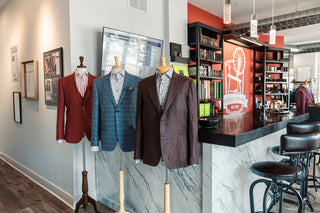 Who we are
Our philosophy
At Bespoke Apparel we take a holistic approach to maintaining our clients' wardrobes. We work with you to build a cohesive, versatile collection of clothing that is unique to each client. No matter what is on your calendar each day, we want you to be able to reach into your closet confidently and know that you have exactly what you need.

Bespoke Apparel can help you stay perfectly attired from the golf course to gala night. 
The Bespoke Experience
Style
Self Discovery and Expression is often a journey; Along the way, style is discovered. It is truly a unique language that speaks volumes about who you are and how you are known. For us is not about fashion; as much as it is about crafting a visual statement that is exclusively yours.
Service
When you intentionally choose Bespoke Apparel, you aren't just buying a piece of custom clothing; you're embarking on a journey of personalization, transformation, and collaboration. 
Value
By removing unnecessary middlemen and fabric jobbers as well as not paying brand royalties we create exceptional value to our discerning clients. You're not purchasing fabric sewn together, you're investing in quality, craftsmanship, and a truly unique experience.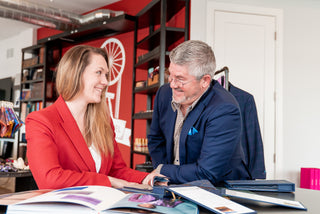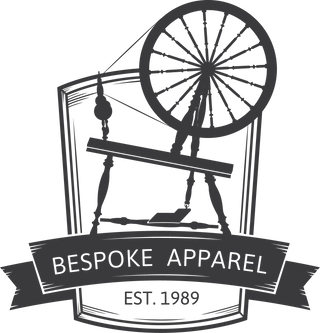 It's a Family Thing
David & Dani Corbitt are a father and daughter team with more than 40 years experience combined.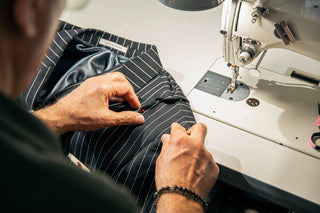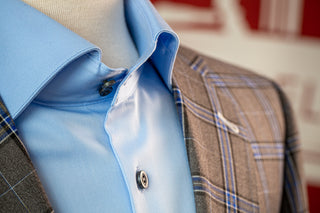 Our Ethos
Tradition
Bespoke Apparel is home to two generations of clothiers. David and Danielle have over 40  years of combined experience in helping men carefully curate their wardrobes.  Our fabric is sourced from the finest European mills and each garment is created with care by master tailors from around the world.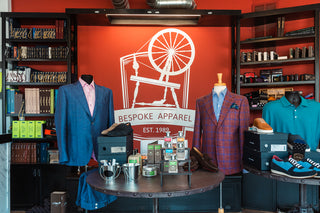 Our Values
Service
At Bespoke Apparel, we strive to make our clients lives better through their wardrobes. Each piece should be intentional, useful, and enjoyed.  We are full time, professional clothiers who make maintaining your wardrobe easy and convenient.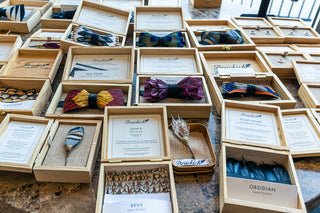 Shop Online
Our Accessories
Shop our Hand-Made and Curated Accessories to Complete Your Look.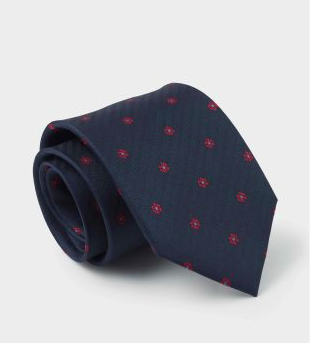 "Bespoke is simply the greatest."
"I always make a statement dressed in Bespoke."
"They're awesome... The suits and the Corbitts."
"I've been a Bespoke client since 1991. It's fun to work the David and his staff, picking out unique patterns and designs. Davie always has excellent suggestions."
"My husband and I got our wedding suits at Bespoke Apparel, and it was the most wonderful experience ever."
"My experience with Bespoke Apparel has been Top-Notch! The owner is friendly, innovative, and very professional."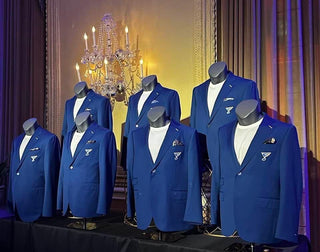 St. Louis Blues Hall of Fame
Proud creators of the St. Louis Blues Hall of Fame Jackets